We are on the expanse
Beaver Full Moon tho, photos, music, updates
Peace fam,
Nzingha here on an early November morning. I, like some of you, may be trying to catch the eclipse this morning. I may (correction: did!) run downstairs at 6 AM to see what can be seen from here in the North Bronx.
During most full moons I remember a story told by Malaika who participated in one of the circles a few years back. They shared that while on a Navajo reservation in the Northwest I believe, it was really only by the light of the full moon, that you could really finally see the roads at night.
I remember that story, and love the idea of this time of the month as a time where a great big flashlight is on to aid us through all that is harder to see, to feel, to understand.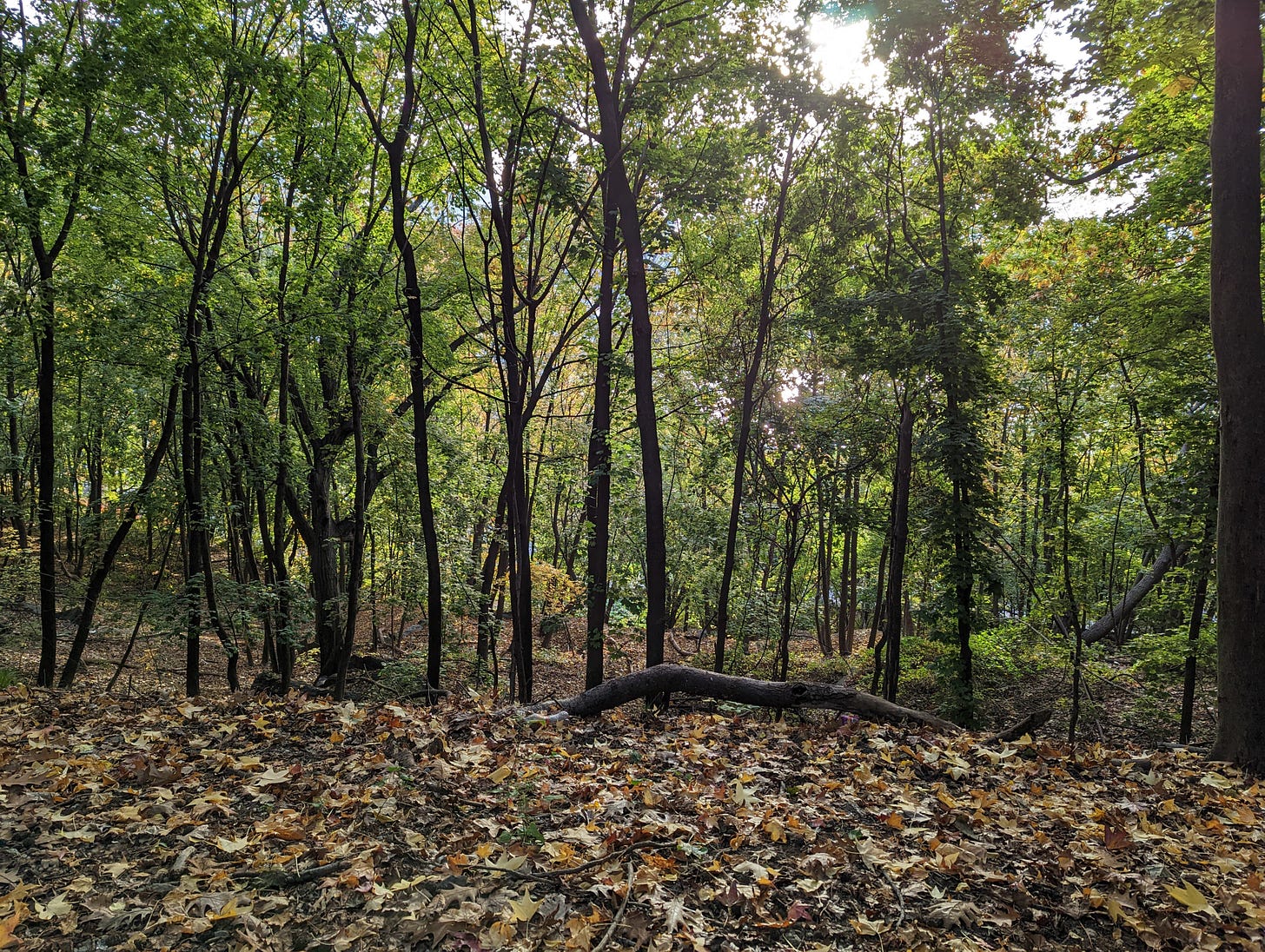 I am reworking the black Indians film. Progress is a bit slow, as I am trying to figure out how to bring in a number of interviews in a way that works. I also want to play with the audio a bit more, in terms of some sound mixing and adjusting the visuals.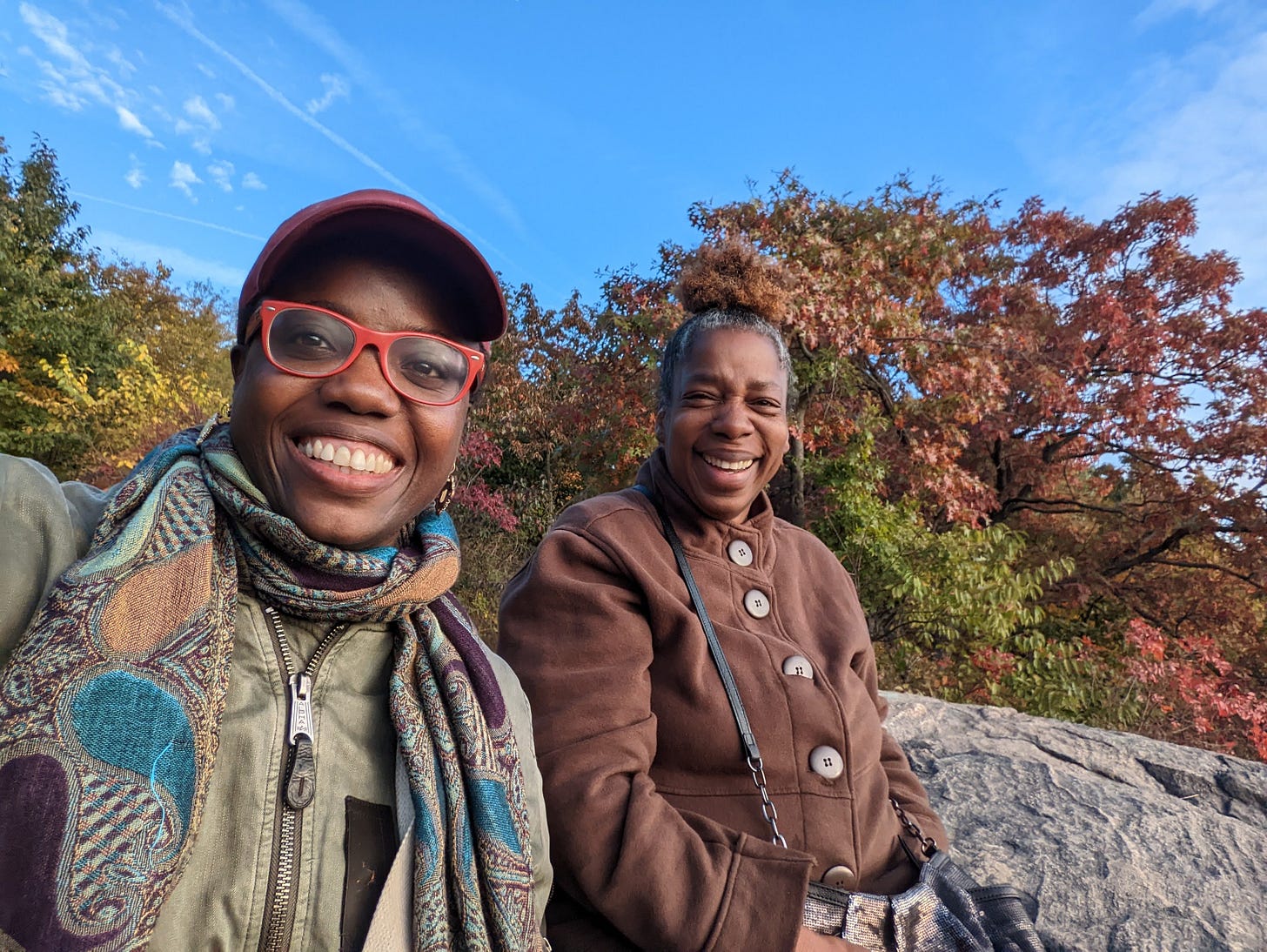 Love energy is very much in the air!! More on that soon. ♥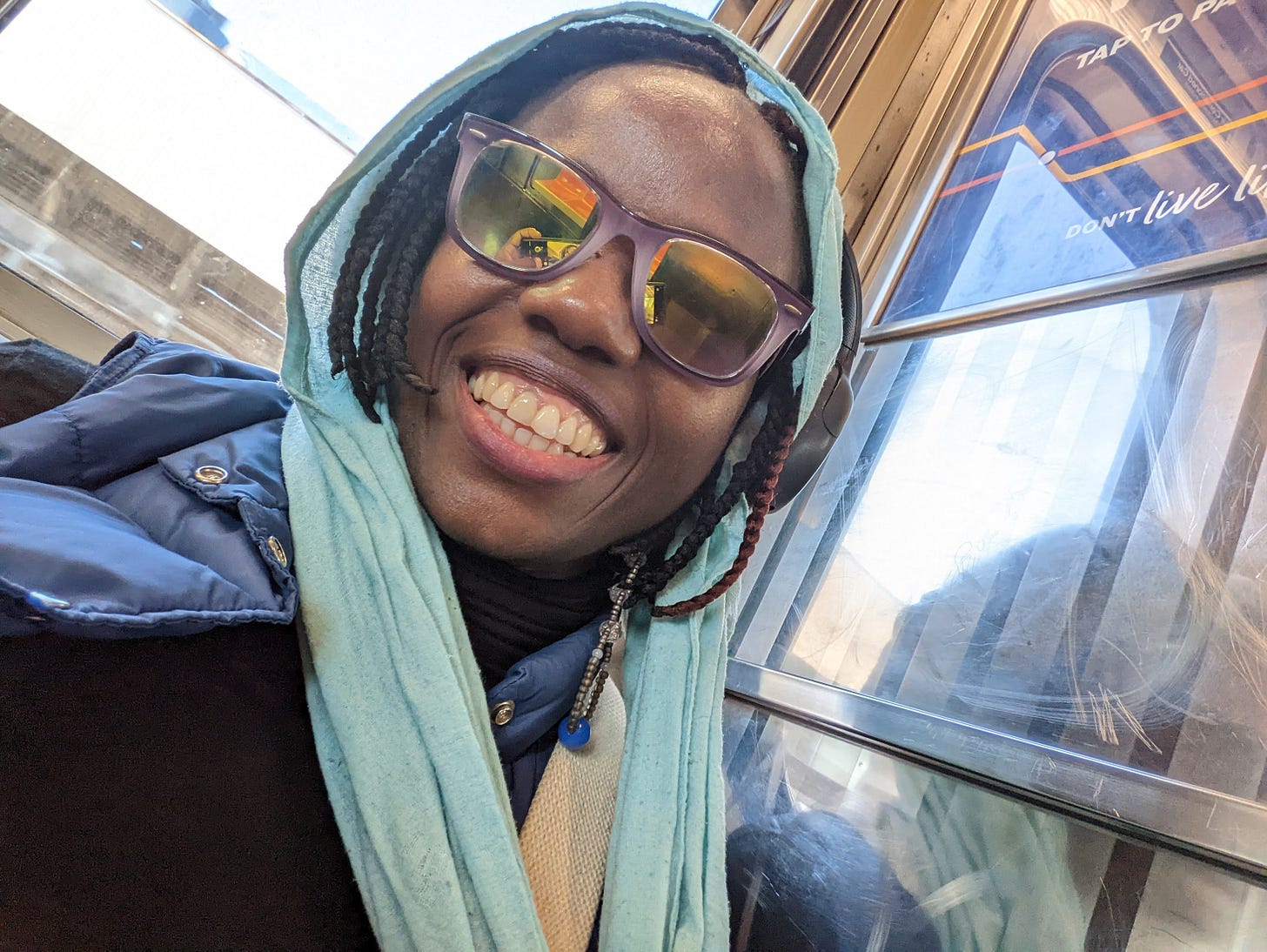 Thank you for supporting this newsletter! I wish you a wonderful day. We should be back with you in two weeks on the new moon.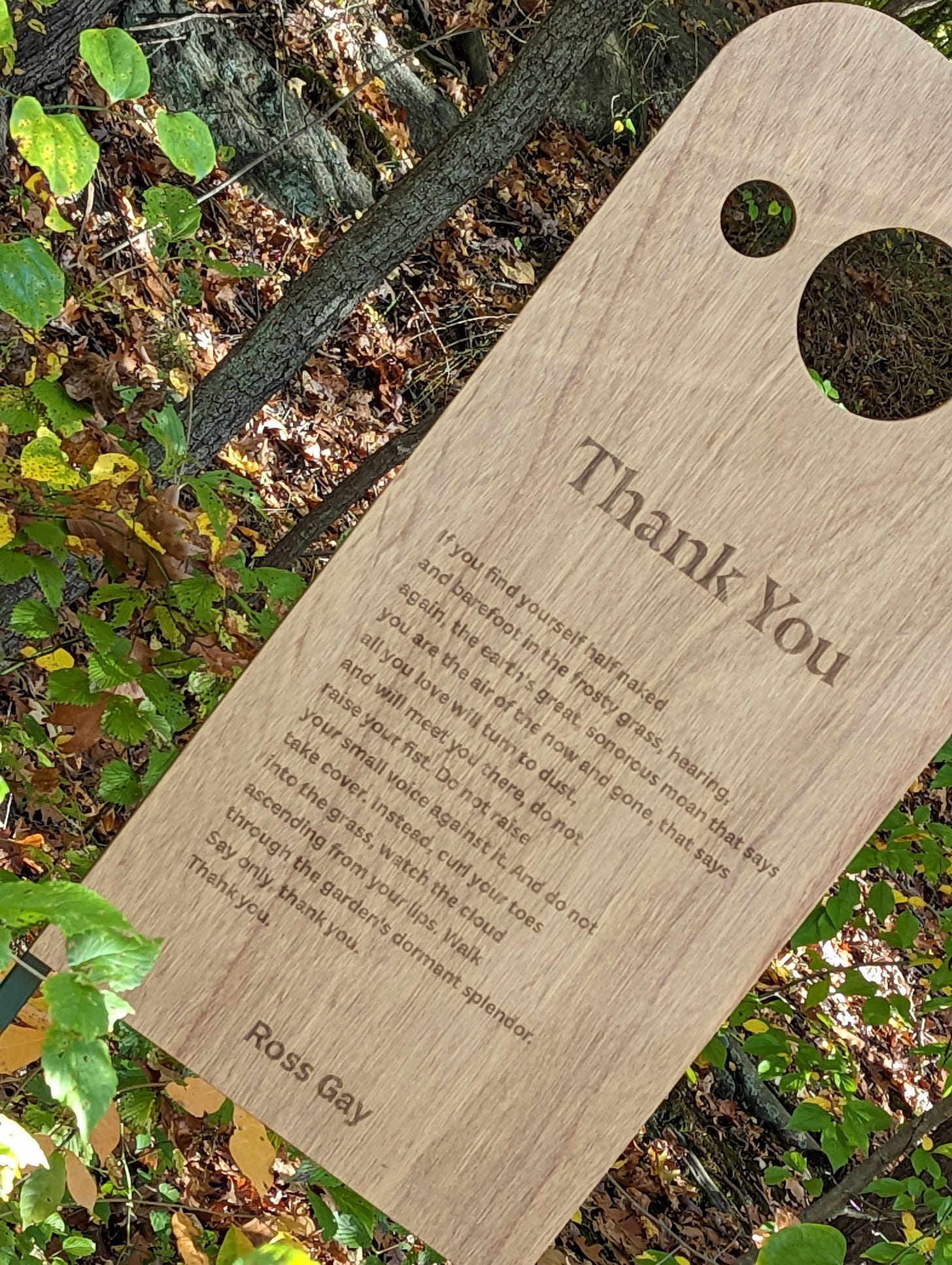 With love,
n