TWIN EVENTS | Join us TOMORROW at 7PM - October Full Moon
Video of the late Mama Nonkululeko making soap, audio, & more
Video Link Below
We are so glad you are here!
TOMORROW on the Circle of the Full Moon:
Letting Go to Let In: A Twist on our Traditional Soak Circle Featuring Cooking, Meditation, Soaking & Movement
We'll roast brussel sprouts on this call so have some ready if you can. I'll have the recipe for us, and these some good sprouts, not like you've had in the past!!
Join Video Call:
---
Audio Update Below - Click Play & Listen In
1×0:00-8:20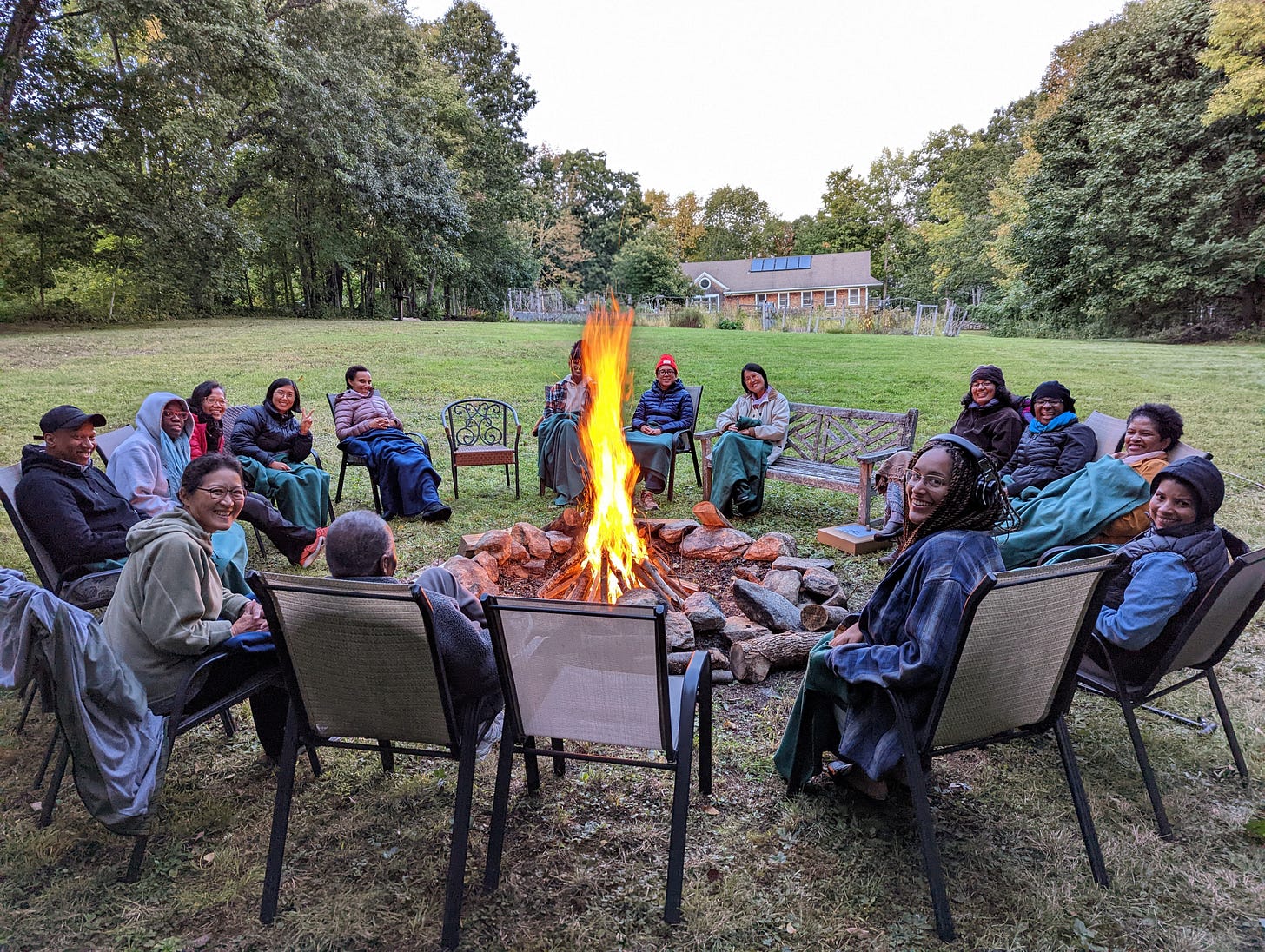 ---
What you'll need for Saturday
Featured vegetable: brussel sprouts
You do not necessarily have to soak, you can come chat it up. You can also soak your hands!
Prepare four to six cups of peppermint or chamomile tea (if you can)
Access to warm/hot water from a tap/faucet
A container to fit your feet and hold warm water
Baking soda
Essential oils (if you have any)
4 - 6 cups of plain or apple cider vinegar
Towel
Creme / body oil
Candle, incense if you like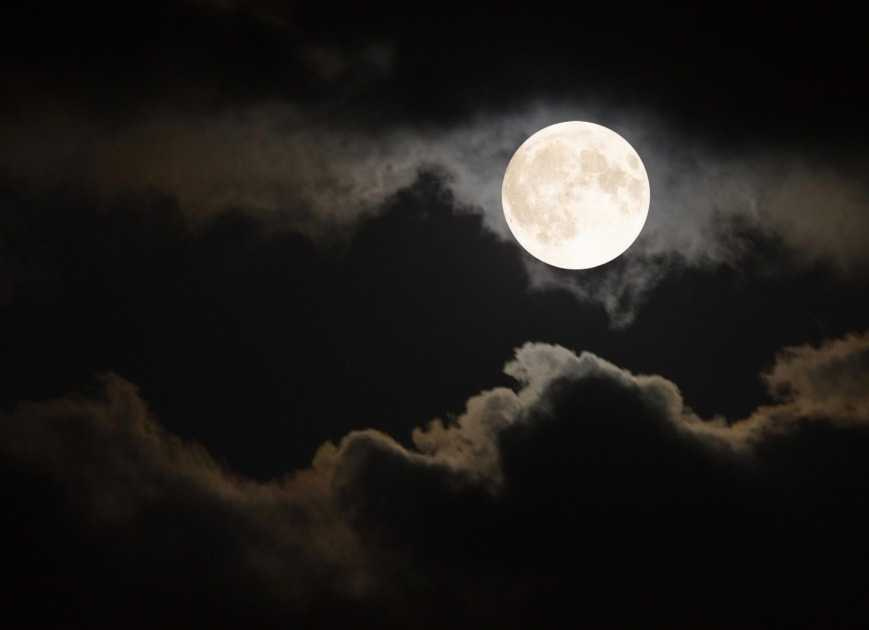 Like the heart, comment below, share the love, keep the peace, and have a happy week tho,
n