Joy is a talisman, hold fast to it
Plus, affirmations, astral insights, radishes and a poem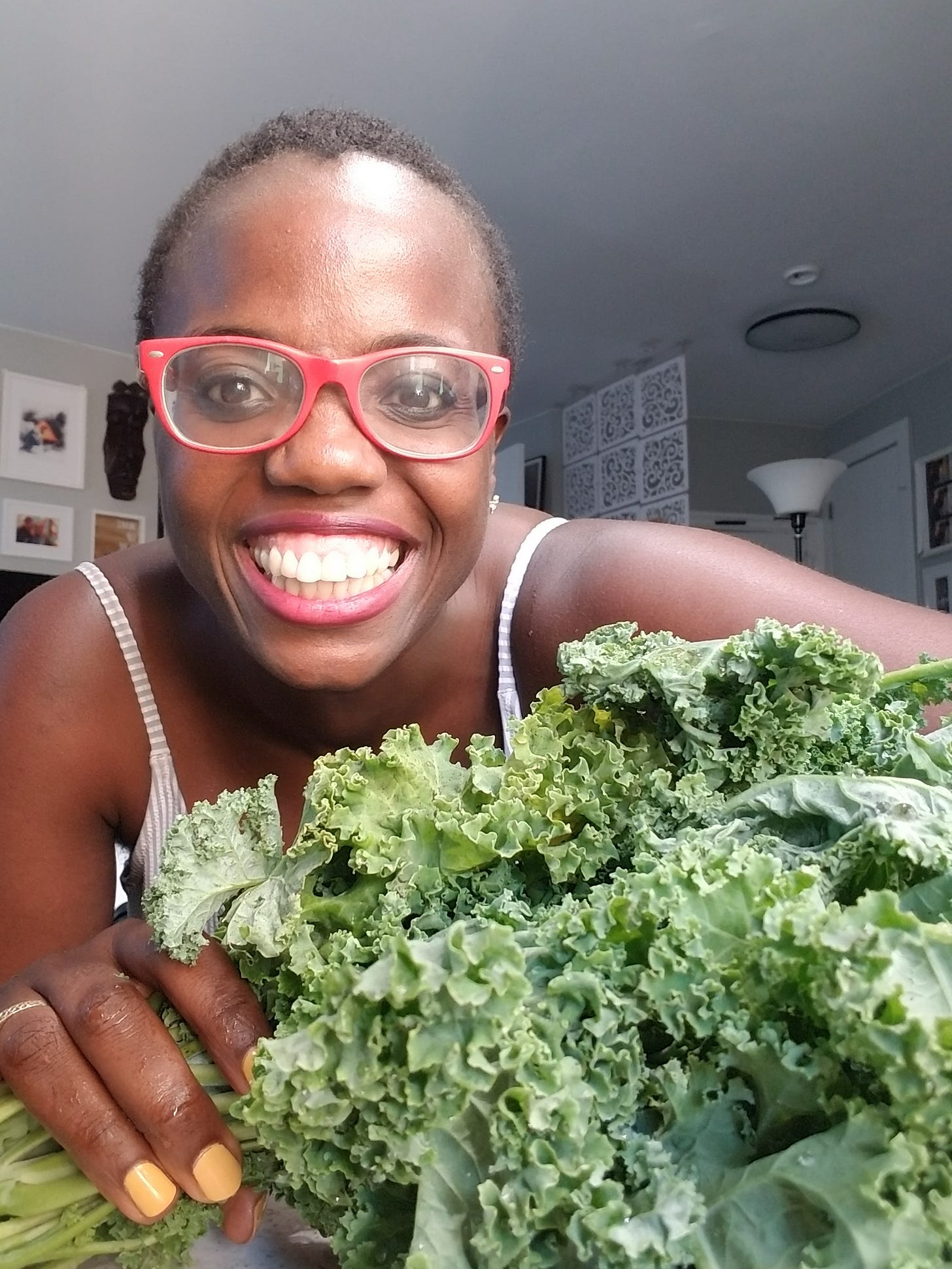 Nzingha here fam, heyyyy
We bring you so much Friday love in today's letter.
As this month begins our march into the Fall season, I remind myself to keep my frequency raised, my heart clear and giving.
Thanks for reading Aura Aura Over Me! Subscribe for free to receive new posts and support our work.Subscribe
I work to decrease my need for worry and increase my capacity for joy.
This is our opportunity to make real our capacities to enjoy each day, each unfolding blessing, each unwieldy challenge.
WE CAN CHOOSE TO ENJOY IT ALL. Let's get into this!
astral&amazing
pieces of a poem (audio)
weeknight recipes: watermelon spritzer
affirmations
On Deck
Next Saturday, 9/10 - 7PM | Full Moon Foot Soak #soaklife
September | Finding Steadiness in Times of Trouble: A Buddhist-Christian BIPOC Retreat. From the Barre Center for Buddhist Studies - More Info here
December | Community Screening of Pretty Black, our short doc on the black Indians of New Orleans through the eyes of Bro. Jerome Smith - in New Orleans with Mama Kwanzaa
---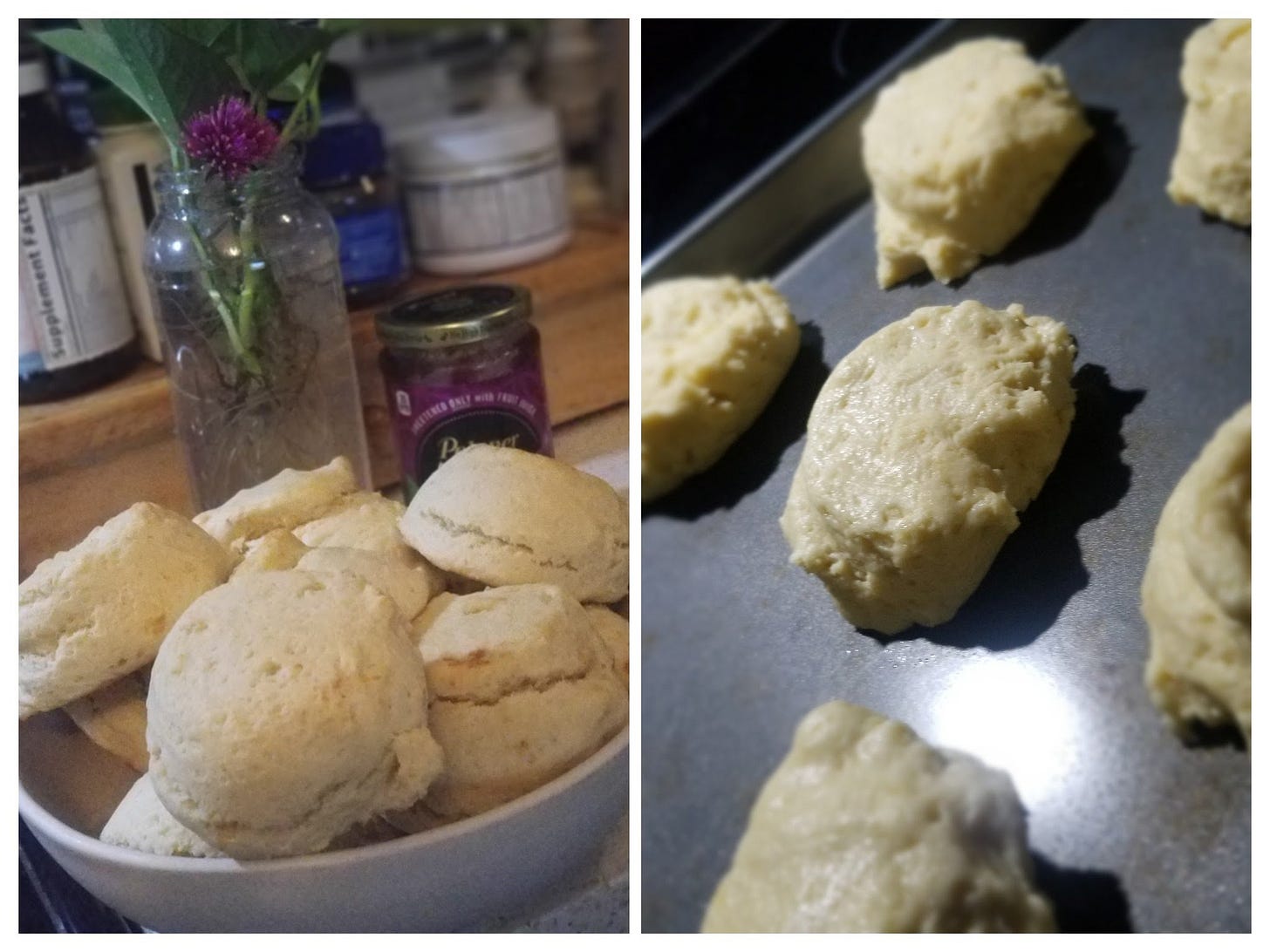 Astral&Amazing
brought to you by blkcowrie
Virgo New Moon: 8/27/2022 | 4:17 am ET | 4°
1×0:00-6:15
Listen above, or
Listen here:

---
pieces of a poem
1×0:00-0:46Eve after evening, part II I find them fascinating to be honest, truly In deep longing. She thought of Me all night, sang of me in her sleep, shot me while I danced, She lifted me From a forever place, my Comfortable perch on the shoulder Of misery. I slept with her all night. she lifted me each and always with the sound of running water in her voice, with the sound of streams Beneath the blackest Earth, with the sound Of instantly breaking tears in her Laughter. She lifted me now, heavy, In the heat of the sun she carried in her back Pocket, she lifted my feathery self, my self aged to brittle paper,
---
weeknight recipes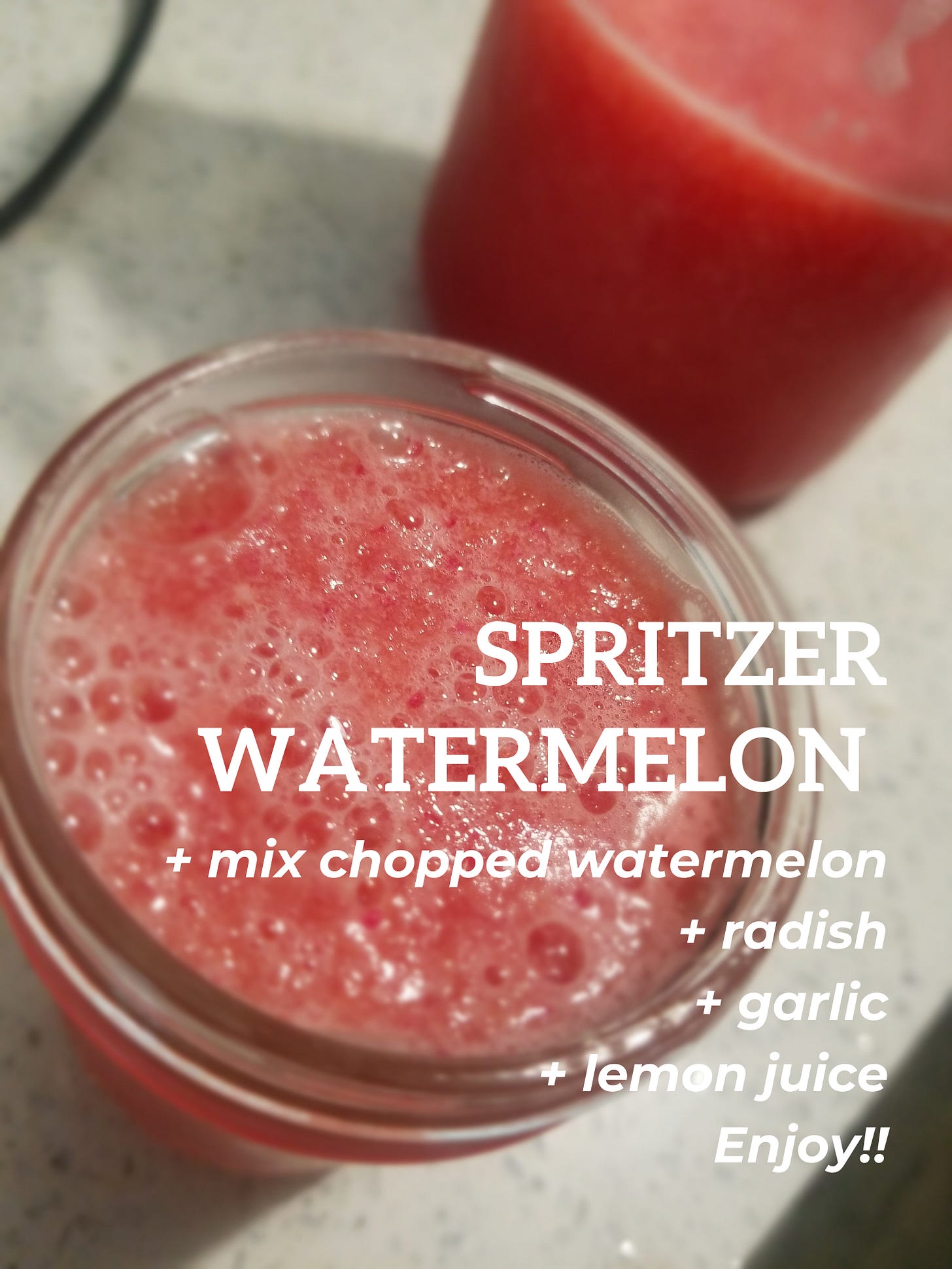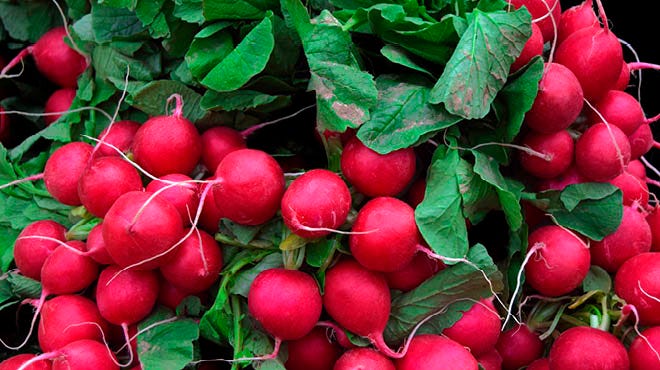 ---
Affirmations via text
Me & Tigerbear affirming the meaning of mistakes in life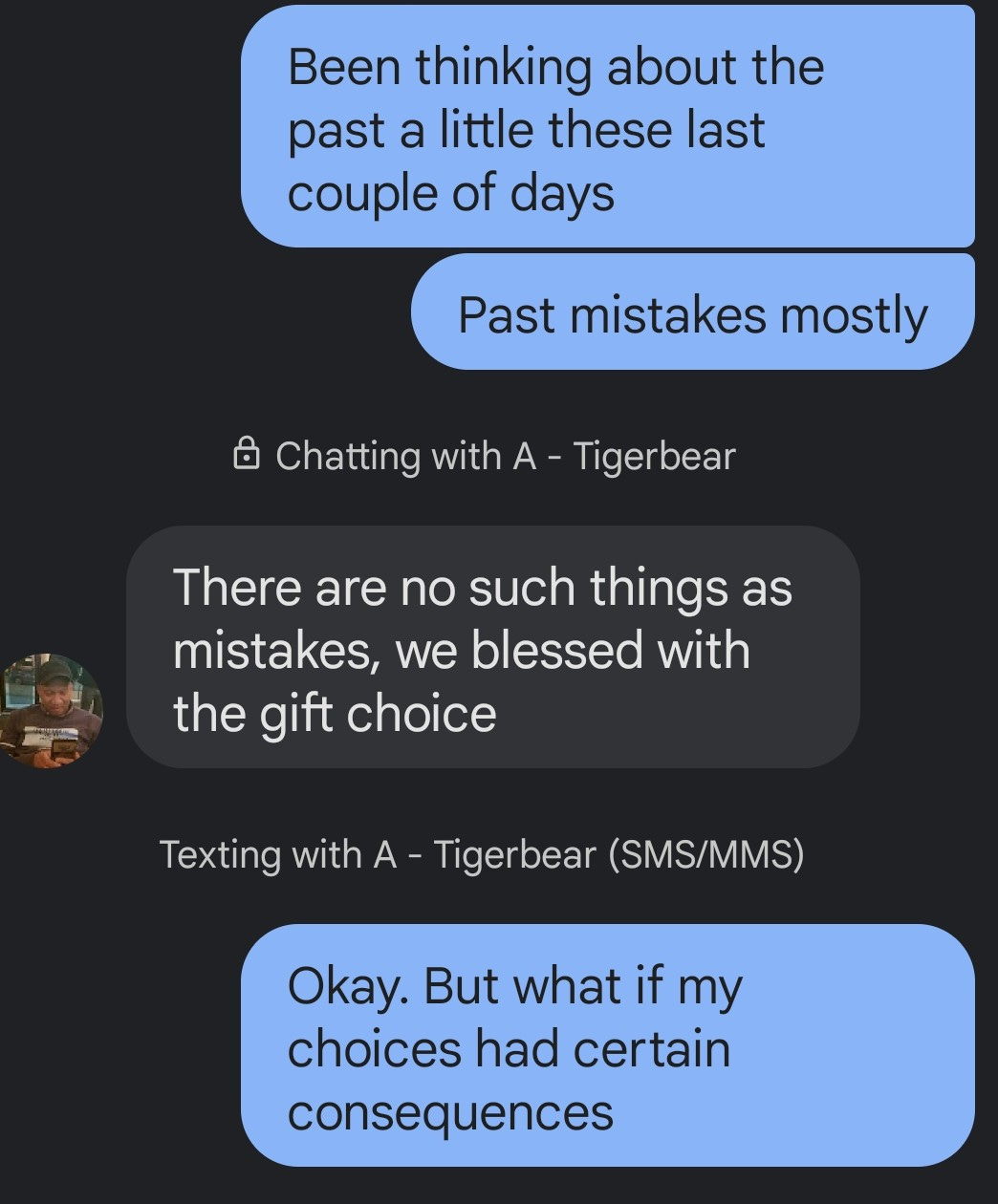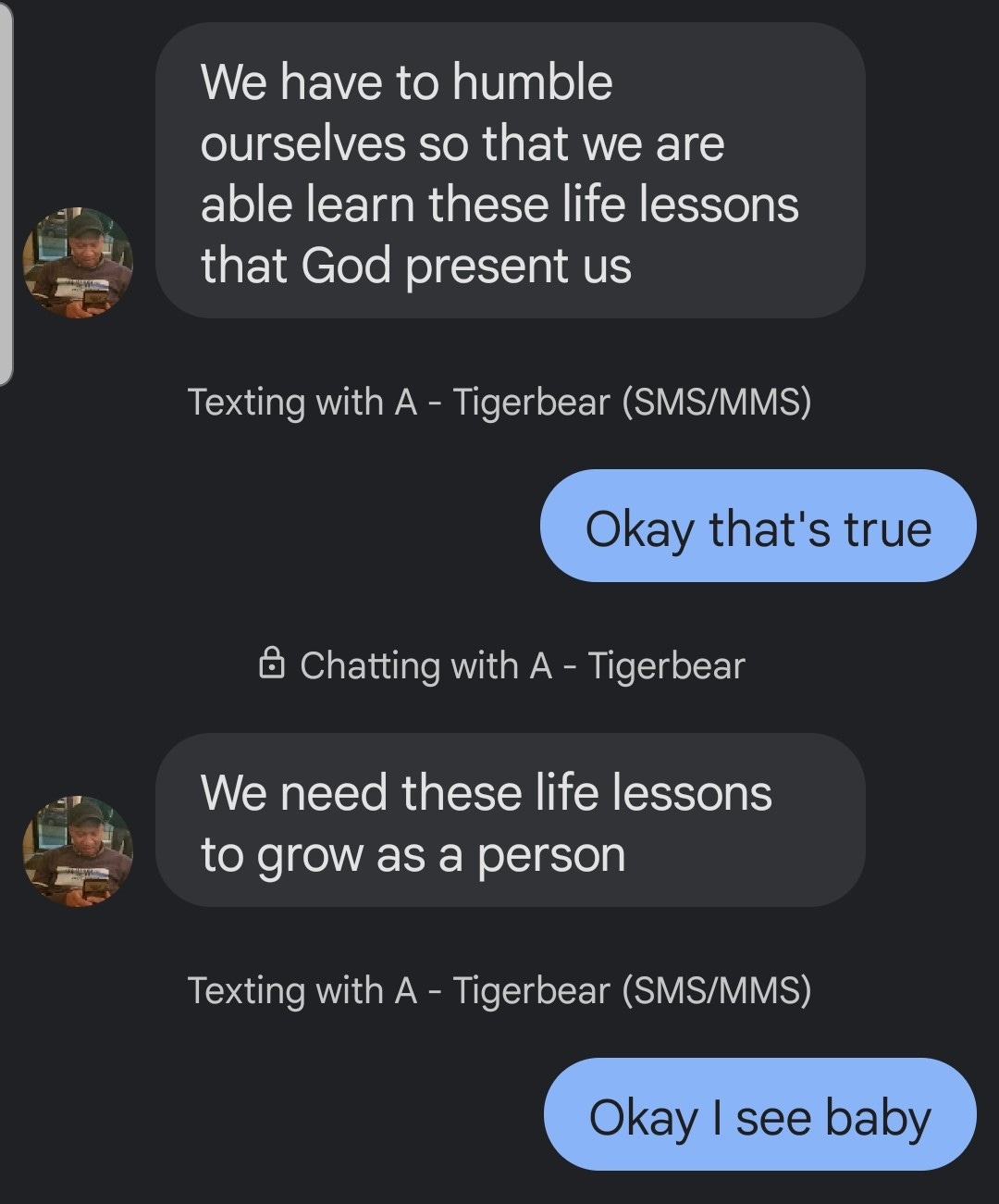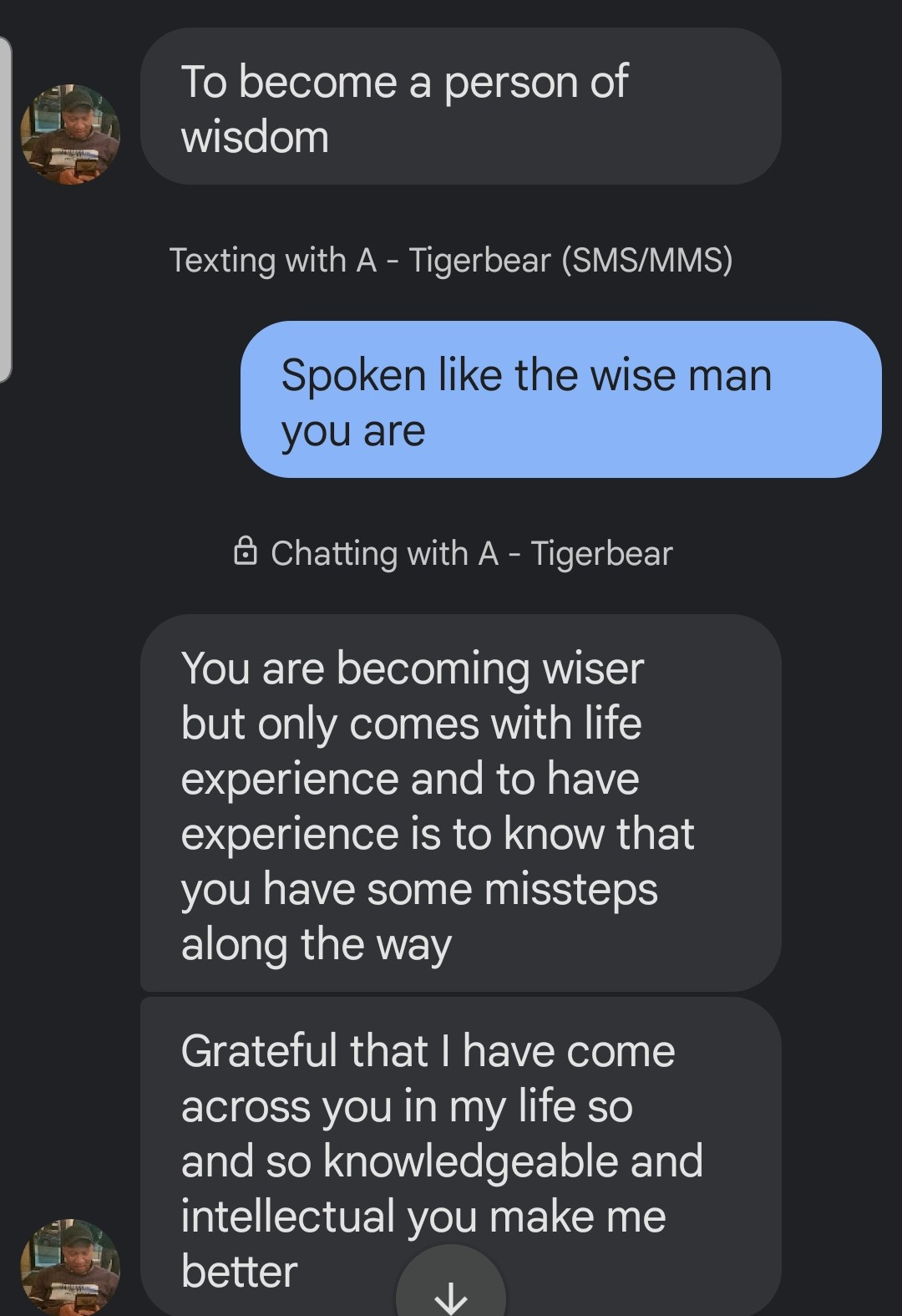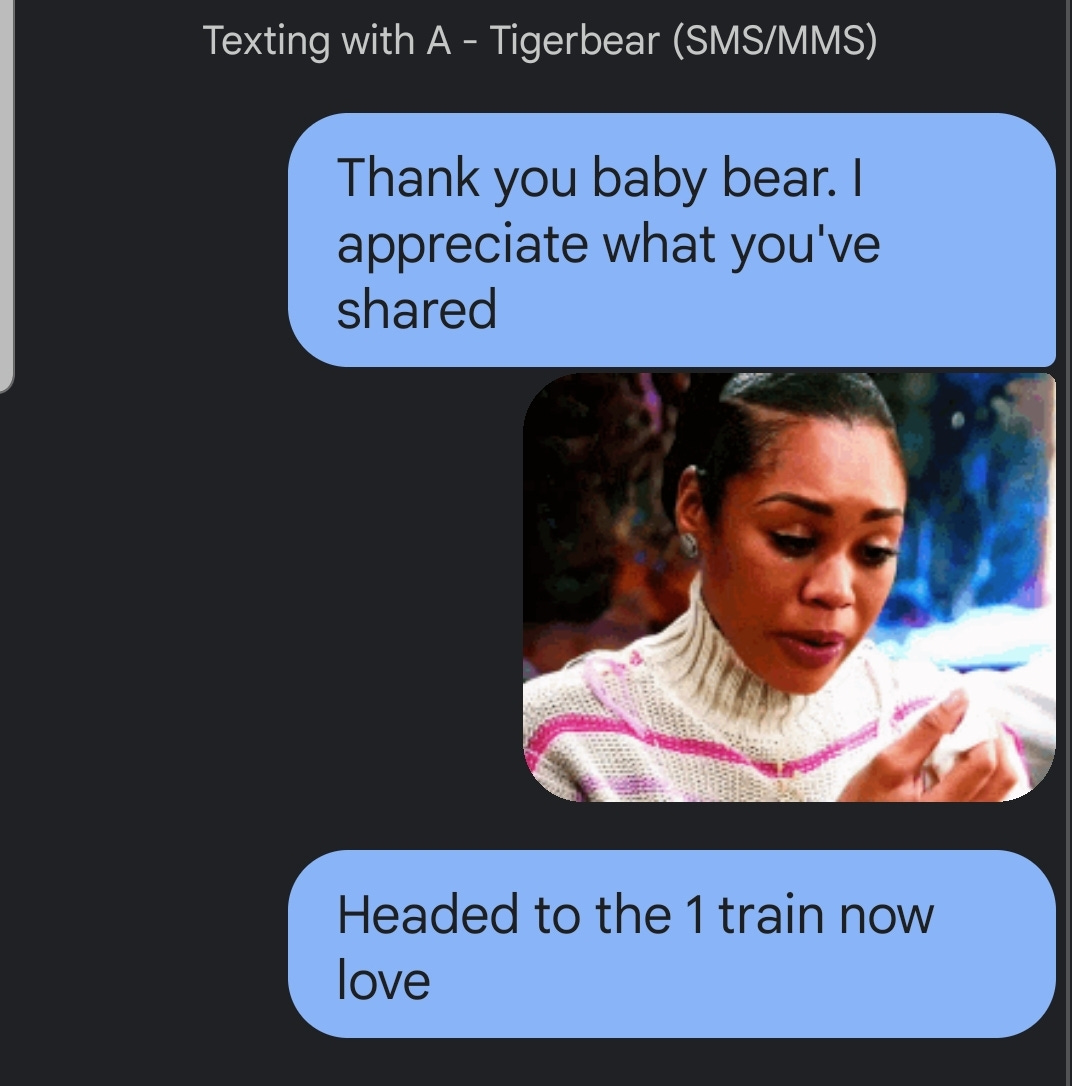 POLL
What did you think of today's newsletter?😊100%😔0%2 VOTES · POLL CLOSED
#SOAKLIFE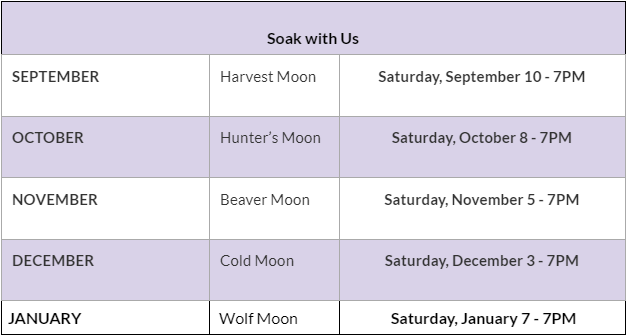 ---
AURA AURA OVER ME
Like the heart, share the love, keep the peace, and have a happy week tho,
n